Job Description
TRINDGROUP, an Auburn-based public relations, marketing & design agency, is seeking ambitious and passionate candidates interested in gaining real-world agency experience for a public relations/marketing internship beginning spring 2022 with the opportunity for additional experience into summer 2022. Ideal majors include public relations, journalism, communication and marketing, but all majors are welcome to apply.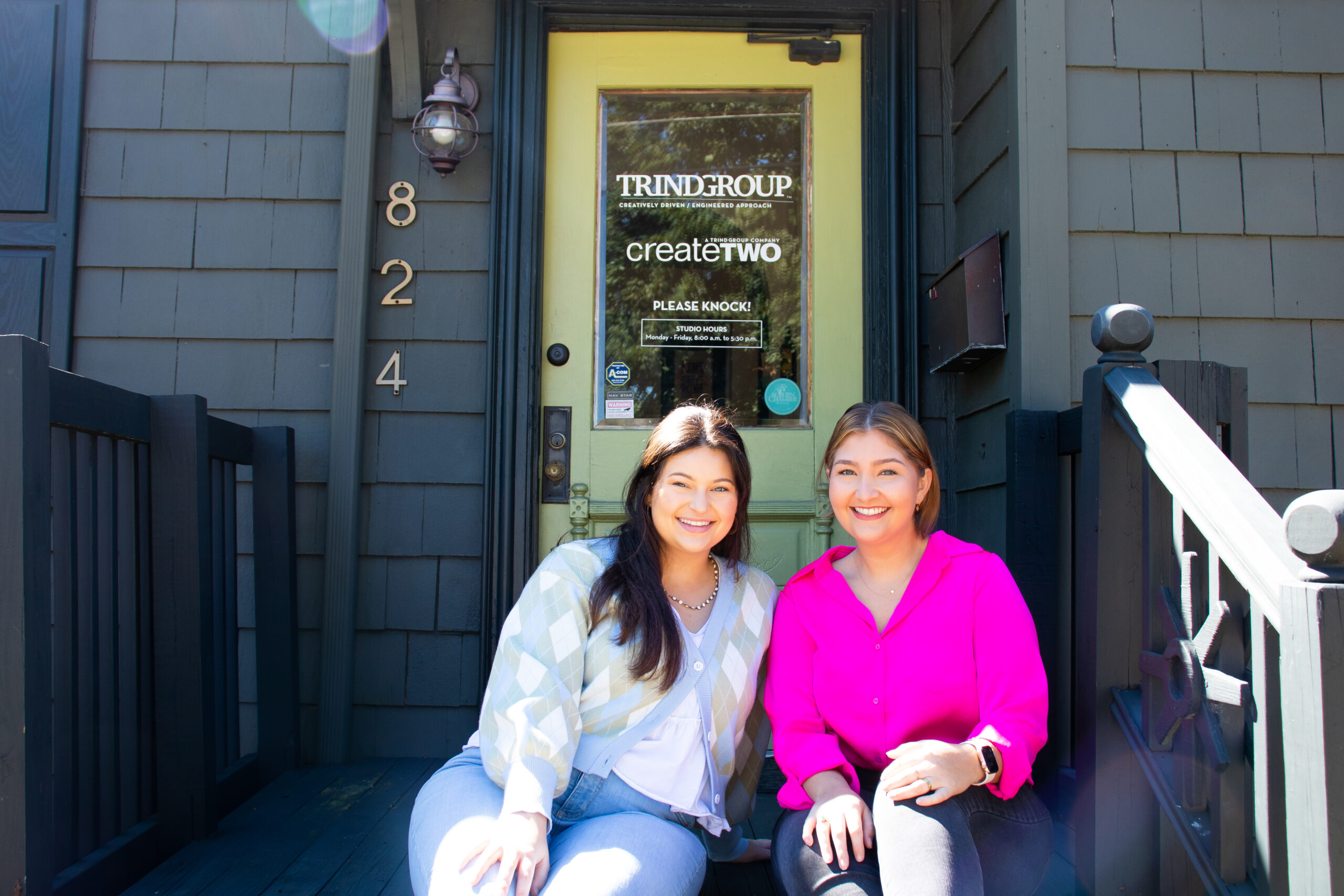 Responsibilities
Plan content calendars, create social media graphics, write newsletters, produce press releases, cultivate pitches, participate in research, practice photography, launch email marketing campaigns, create written and visual content, collect data, create personas, brainstorm concepts for marketing campaigns and help develop brand identity strategies
Still not sold on an Internship?
Help yourself! Having an internship at TRINDGROUP can only help you.
An internship doesn't have to solidify anything. We're here to help you figure out what you like and what you dislike about agency life, public relations and marketing. 
It's all about networking! During this internship, you'll have the opportunity to make connections and learn the ins and outs of the industry.
Apply Now
If you enjoyed these required classes, then you'll enjoy this internship!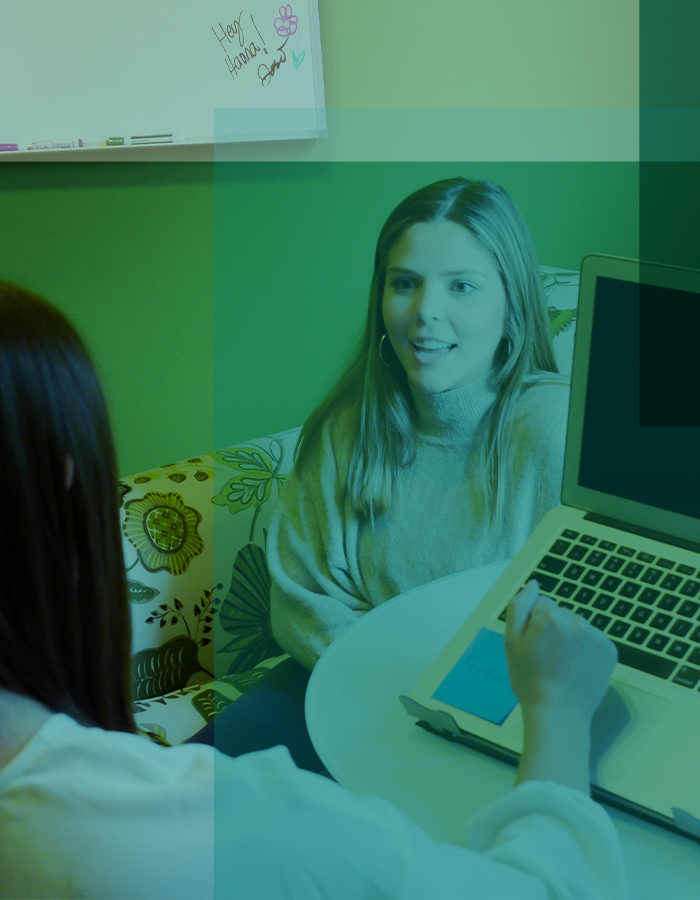 MARKETING MAJORS:
BUSI 1010
BUSI 2010
MKTG 3310
MKTG 3010
MNGT 3100
MKTG 4360
MKTG 4980
MNGT 4800
BUSI 4010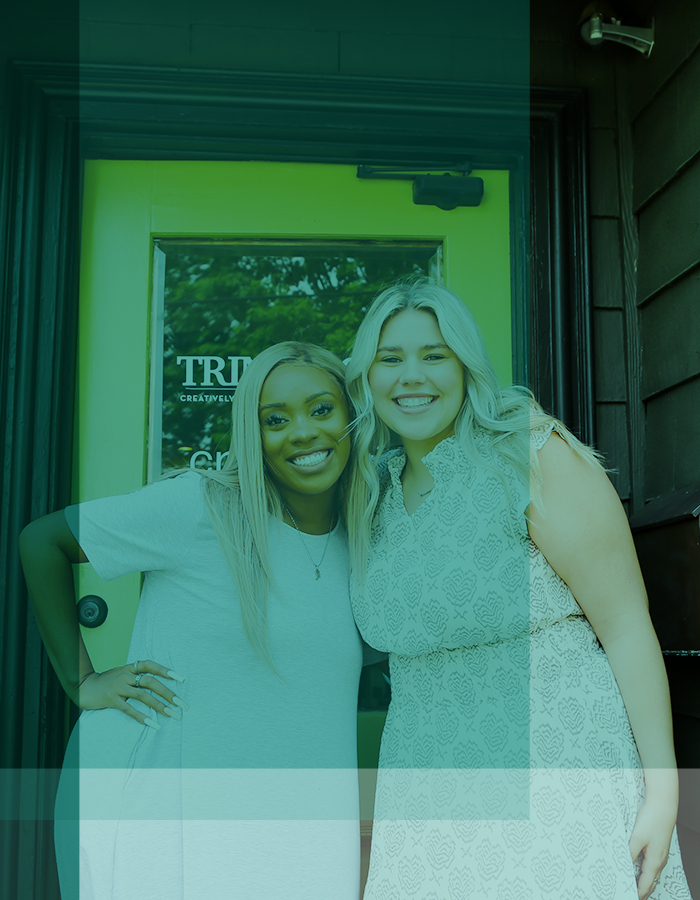 PR MAJORS:
JRNL 1AA0
PRCM 2400
LBAR 2010
PRCM 2500
PRCM 3000
PRCM 3260
PRCM 4020
PRCM 4400
PRCM 4500