Job Description
TRINDGROUP, an Auburn-based public relations, marketing & design agency, is seeking ambitious and passionate candidates interested in gaining real-world agency experience for a graphic design internship beginning summer 2022 with the opportunity for additional experience into fall 2022. Ideal candidates are majoring in graphic design, but all majors are welcome to apply.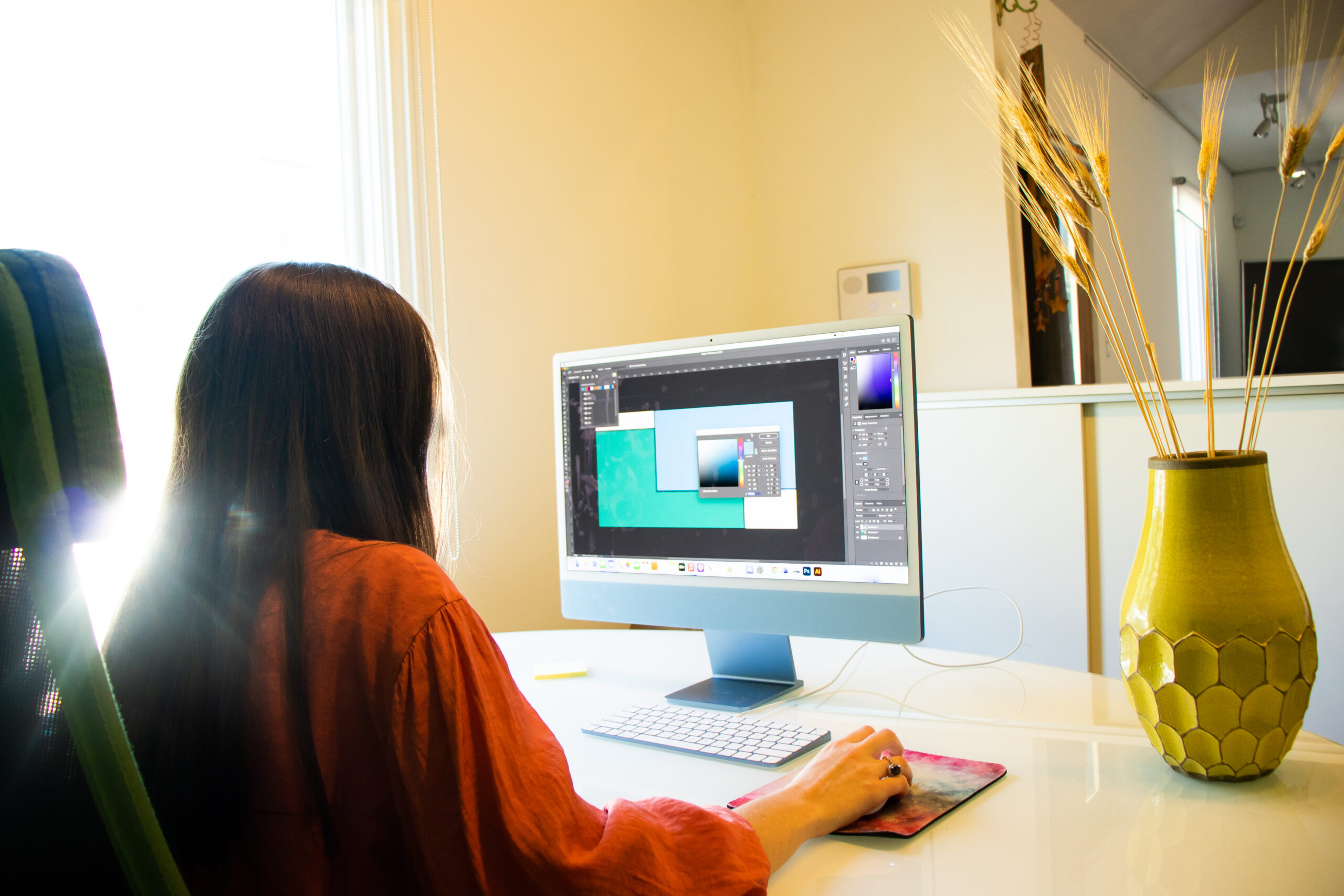 Responsibilities
Use Photoshop and Illustrator to create artwork for clients' social media accounts, Design logos and collateral materials for print and web, Build out client emails in Photoshop or email marketing platform, Use WordPress to build, update and maintain client websites, Possible Video editing using After Effects and/or Premiere Pro, Create layouts of various print materials in InDesign, Assist with client website design working in Photoshop
Let us tell you why you need an internship.
An internship is an exciting opportunity to learn more about your major, gain real client experience and help you figure out if graphic design at an agency is the right career path for you. 
An internship doesn't have to solidify anything-internships are all about learning. You might decide that you want to continue graphic design at an agency or maybe you'd prefer to try in-house graphic design or maybe you'll decide graphic design isn't the only career path you want to pursue. 
It's all about networking! During this internship, you'll have the opportunity to make connections and learn the ins and outs of the industry. This is also a great opportunity to expand previous knowledge within your major and also allows for ample real-world experience with opportunities for future employment. 
Apply Now
If you enjoyed these required classes, then you'll enjoy this internship!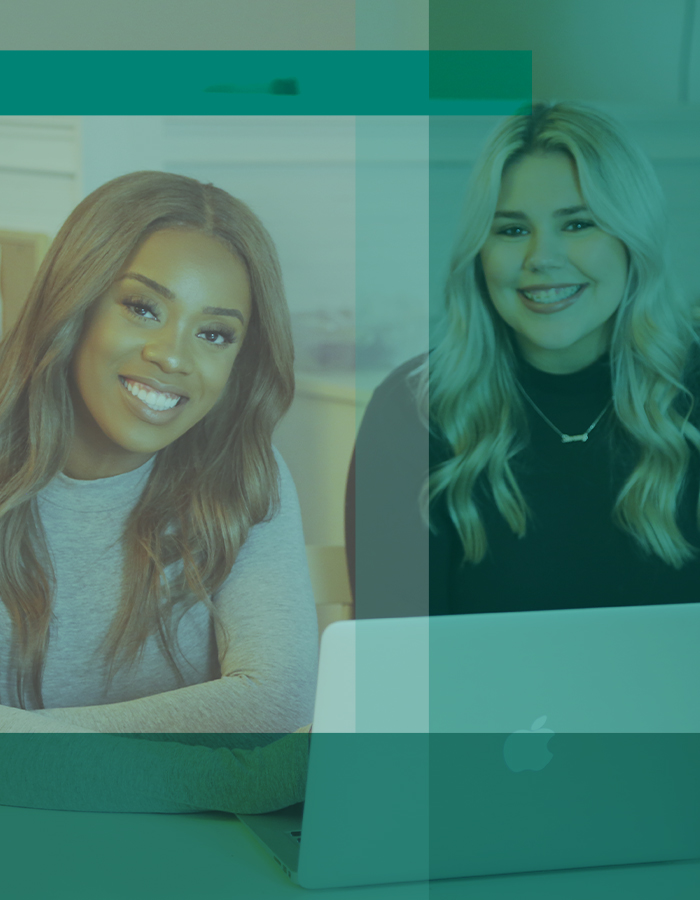 GRAPHIC DESIGN MAJORS:
GDES 1210
GDES 1220
GDES 2210
GDES 2230
GDES 3240
GDES 3710
GDES 3210
GDES 4240
GDES 4250
GDES 4990